Jazzism After Dark | 1st Fridays
Join us the 1st Friday of every month!
Next Door Lounge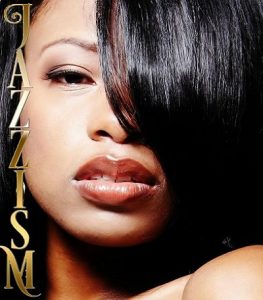 Jazzism is a monthly social event that's a business networking mixer featuring live entertainment and performances by accomplished professional musicians and is held in some of LA's finest venues. Over the past 5 years, it has become LA's premier event for live entertainment and professional networking. With an average of over 200 participants every month, Jazzism is a platform for entrepreneurs and business professionals across LA County to connect with consumers, the arts community and each other.