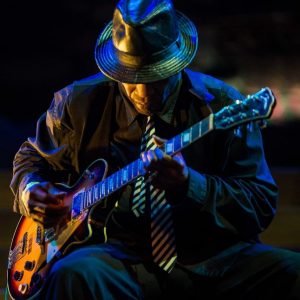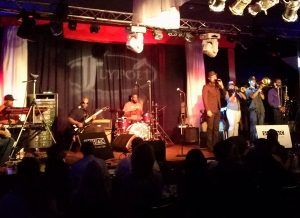 WHAT IS Flypoet?
Call it high energy; call it culturally evolved call it L.A.'s Biggest Baddest All-Star Spoken Word, Music and Art Explosion! .. just don't call it an open mic … The Flypoet Spoken Word & Music Showcase is the longest-running, most highly produced and attended on-going event of its kind. Once a month we rock Los Angeles to its poetry, live music, and performance art core by bringing in the world's most sought after spoken word artists and showcasing the hottest, locally based, signed and unsigned musical acts to the delight of LA's most beautiful audience.
What is spoken word?
Spoken Word is poetry explicitly written to be performed onstage, rather than read from the page. As an art form it focuses on the aesthetics of word play, intonation and voice inflection. While often associated with hip-hop culture, it also has strong ties to storytelling, modern poetry, post-modern performance, and monologue theatre, as well as jazz, blues, and folk music. It can be can be dynamic, comedic, dramatic or tragic and often contains references to current events and issues relevant to contemporary audiences. At its best spoken word is a powerful, high-energy, form of expression that attracts artists and audiences of all ages from a wide range of disciplines and socio-cultural backgrounds.